Dehydrator Food Recipes For Dried Orange In The Best Food Dehydrators
Apr 25,2022 | Kwasyo
Raw material: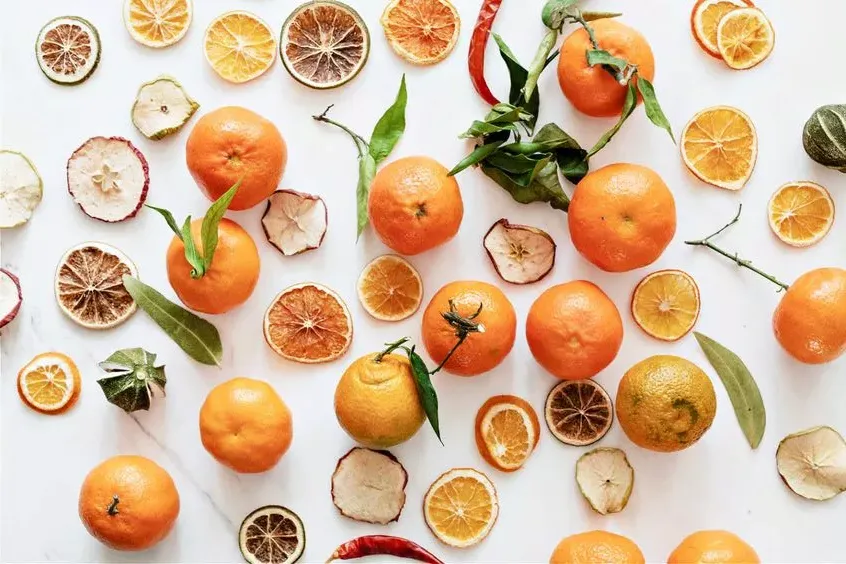 Methods:
1. Clean the surface of orange with salt, then cut the head and the tails of the orange.
2. Cut into slices with 4mm, put on fruit dryer trays.
3. Temperature: 60 degrees, Timing: 7-9 hours. Timing should depends on the size and thickness of the slices.
4. Store with seal at regular temperature after well dehydrated food.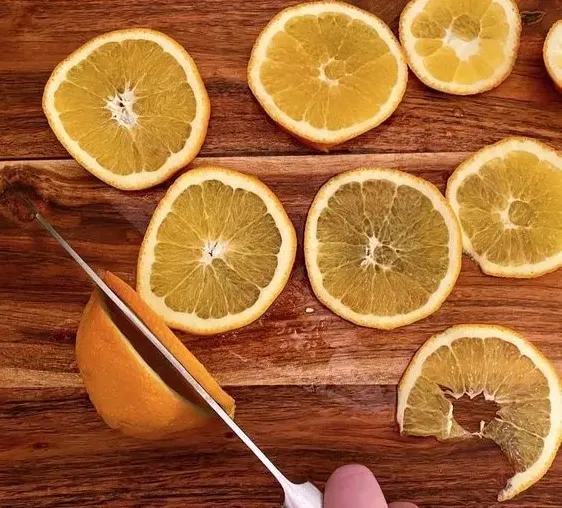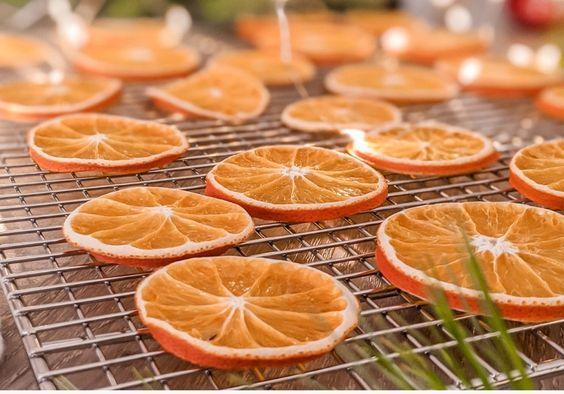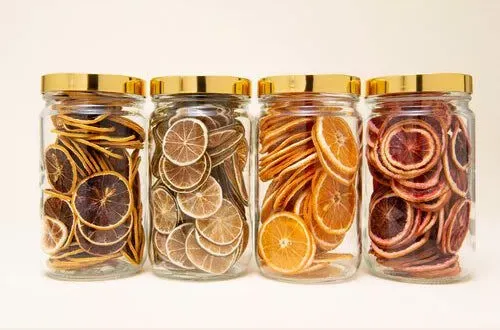 As well as storing them and drinking them in water, you can also take these dried orange slices to decorate your room and make the air in your room very fresh. These lovely garlands make gorgeous holiday decor!