How To Dehydrate Onions On a Food Dehydrator?
Jul 19,2022 by Kwasyo
Make your own dried minced onion with no additives. A healthier alternative for your favorite recipes.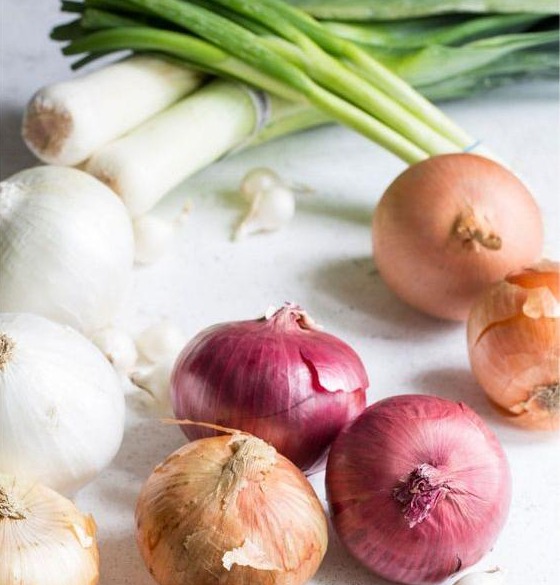 Before preparing, go ahead and preheat your dehydrator to 125°F/52°C.
2. Cut off the root end and peel away skins (but save them to make onion broth or vegetable broth later!)
3. Cut into slices or dice of your choice, a knife is all you need.
4. Place on dehydrator trays - separating the layers for better drying efficiency. Using the Kwasyo fruit dryer with the back fan heats more evenly than the fruit dryer with the bottom fan.
5. Dry at 125°F / 52°C for 8-14 hrs.
6. Drying is complete, turn off the food dryer and wait for the dried onions to cool.
7. Store in airtight containers or Ziploc bags.
Comment
Back to Dehydrated Foods Recipes For Fruit/Vegetables.