How To Dry Herbs In A Food Dehydrator From Your Garden?
Jan 05,2022 | Kwasyo
I prefer to dry my herbs in a herb dehydrator when possible, the drying takes less heat than an oven (so there is no risk of burning) and is much faster than air drying. The right temperature to retain the original aroma.
Dehydrating herbs is very easy and can be done in just a few steps.
Important note: Air-drying herbs is best for those who live in warm, dry climates, around 68°F/20°C.

Step 1: Wash and pat dry herbs
Add the herbs to a large bowl of water and gently stir the herbs to clean them. Then drain the water and optionally use a salad spinner to remove as much water as possible before patting them dry. Otherwise, pat them dry directly.
It is important to remove all excess water before drying the herbs, so it is best to let it air dry for 30-60 minutes, pat dry again, and then move on to the next step.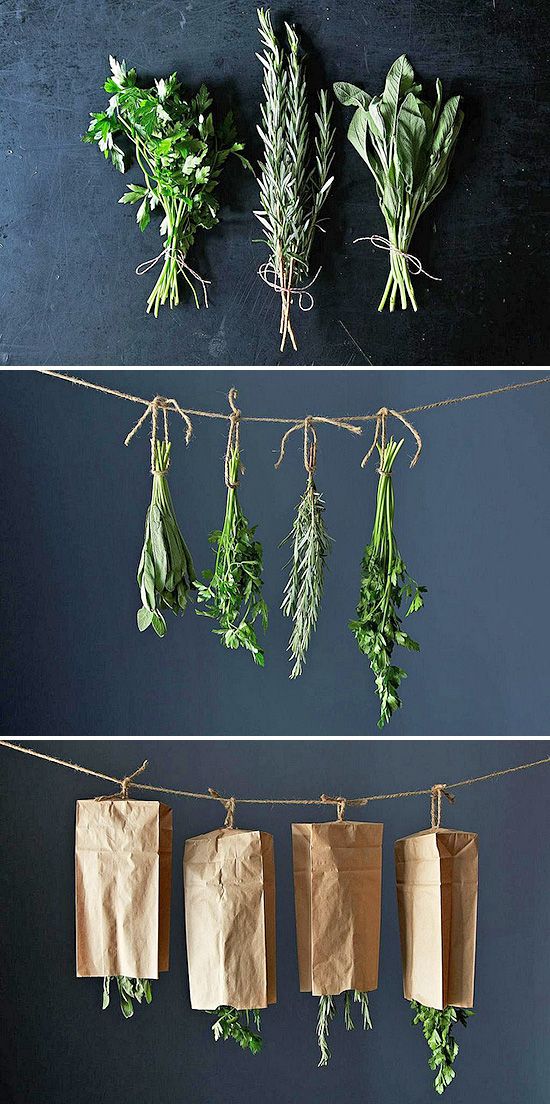 Step 2: Drying herbs
Place the herbs in a single layer on a dehydrator tray, leaving some space in between to allow air circulation.
Dry the herbs at 105°F/40°C for 2-5 hours until it is completely dry and crisp.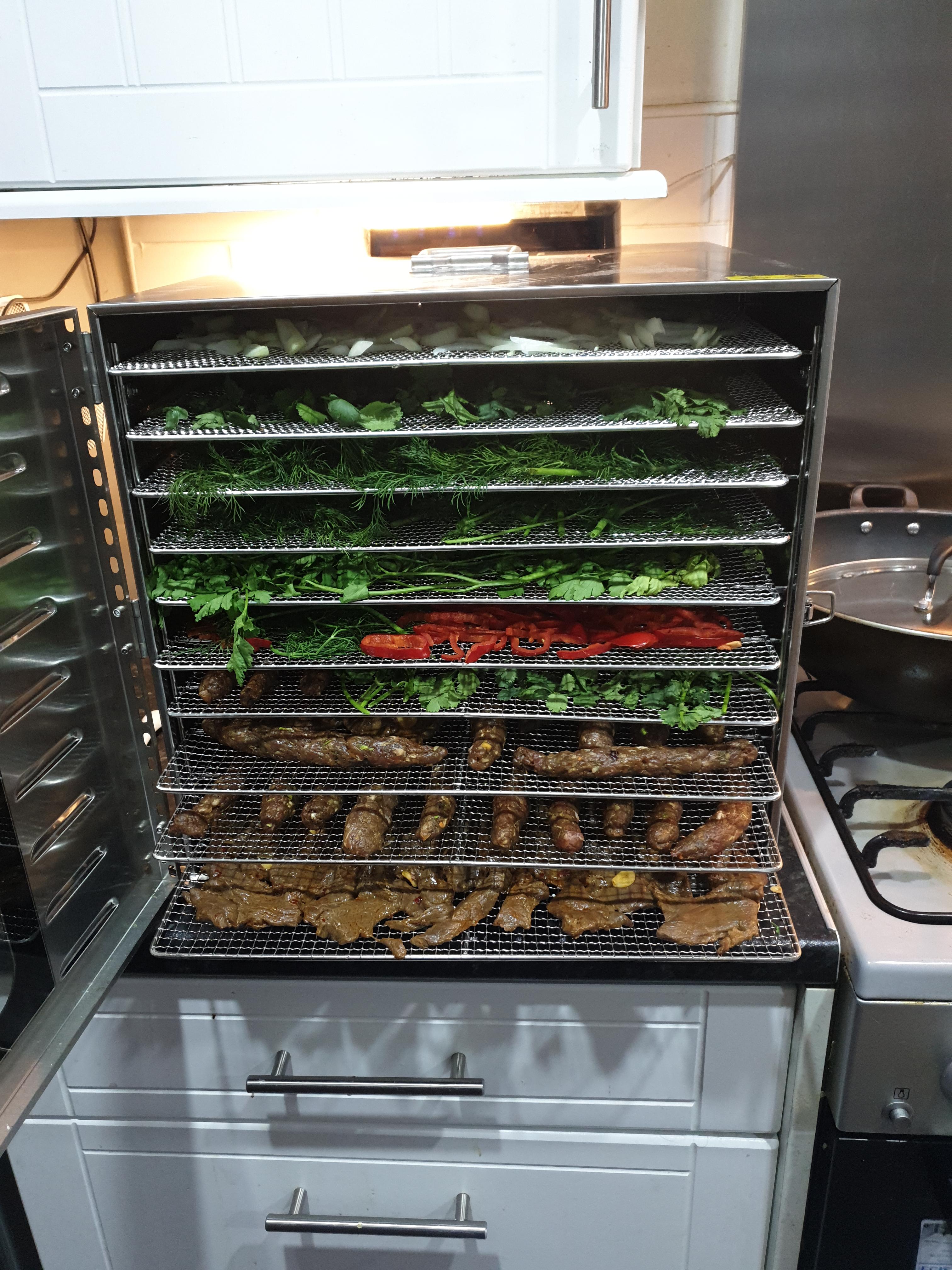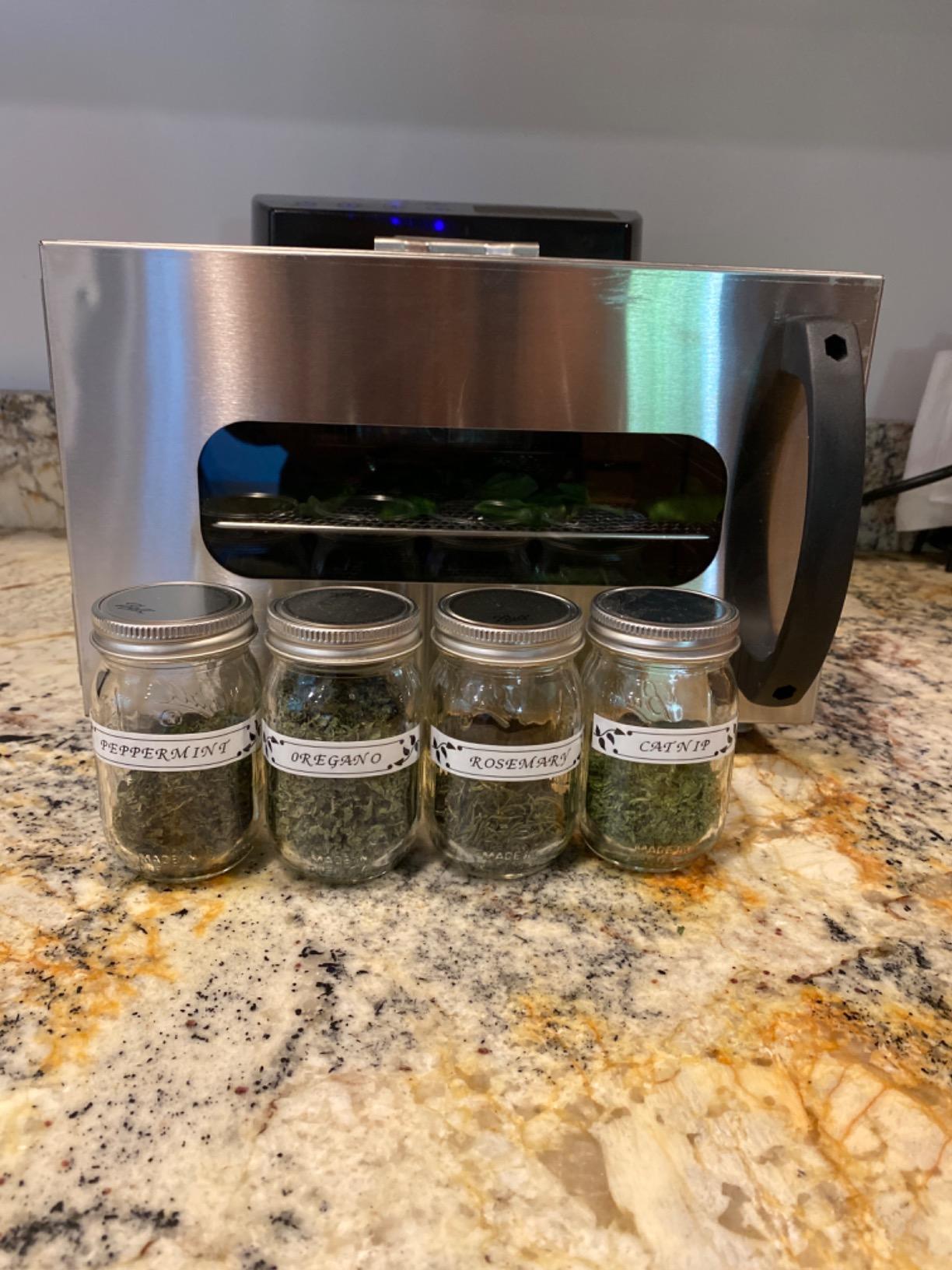 What can I do with dried herbs?
Thyme: It is suitable for thyme stew and thyme baked chicken wings. It can add aroma to the stew and it is indispensable for every Western cuisine.
Parsley: Suitable for garlic pasta, parsley is a wonderful accompaniment to this dish, with mozzarella and chili seeds for an aromatic and rich flavor. Parsley and garlic, paired with seafood, are rich in layers of taste and very refreshing in aroma and freshness.
Basil: The main ingredient of the green sauce in pasta is basil. Mixing basil with garlic and tomatoes can stimulate the taste buds and add flavor.