How to Food Dehydrator For Dry Kiwi Fruit?
Apr 18,2022 by Kwasyo
· Moderate amount of sugar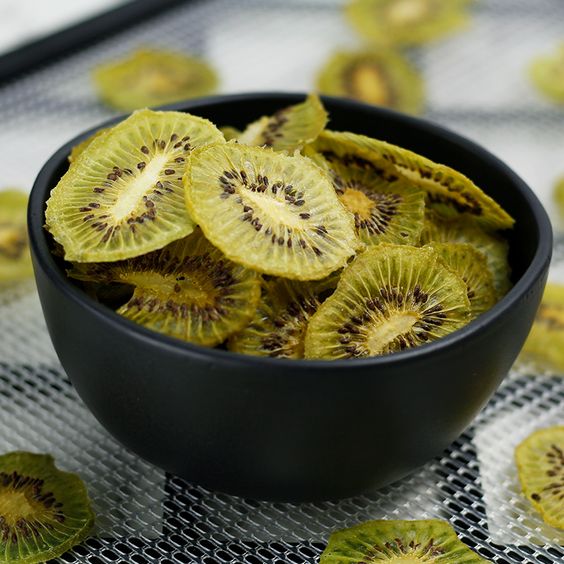 1. Pick fresh kiwi fruits.
4. If the kiwi fruit is too hard, you can marinate it with sugar for 30 minutes. If the kiwi fruit is already ripe and you like it a little sour, you can omit this step.
5. Temperature: 60℃ / 140℉, Timing: 2-5 hours.
6. Timing should depends on the size and thickness of the slices.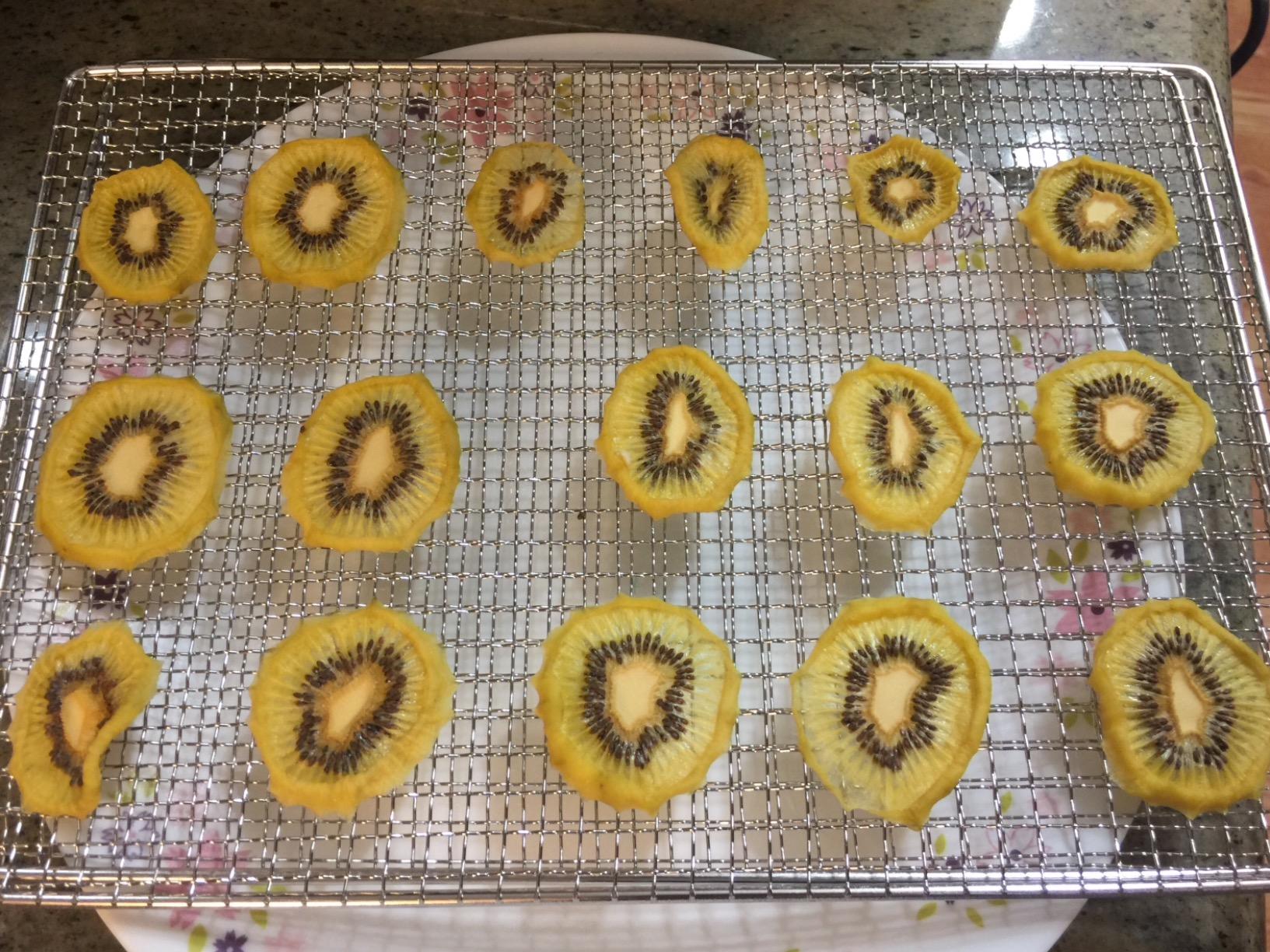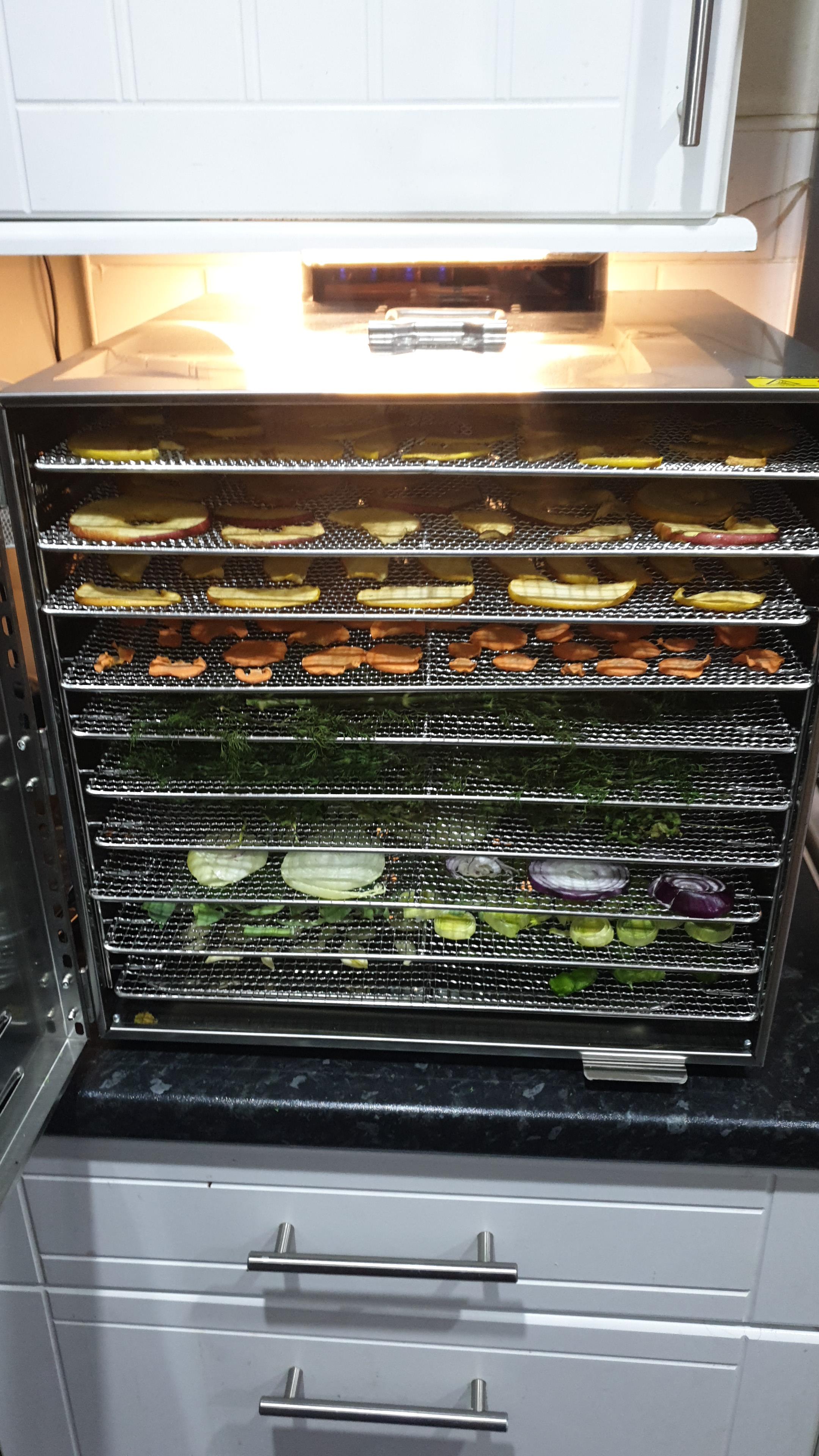 Comment
Back to Dehydrated Foods Recipes For Fruit/Vegetables.