How to Use a Food Dehydrator for Dehydrating Tomato?
May 10,2022 by Kwasyo
Raw material:
· Tomato-1000g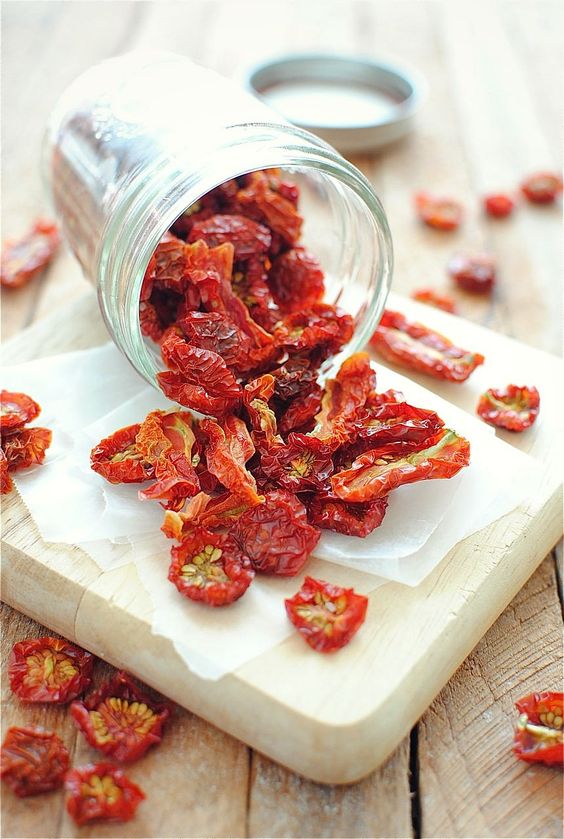 1. Cut Roma, cherry or plum tomatoes in half tomatoes. For larger slicing tomatoes, cut into slices about 3/4 inch thick. Do your best to make the slices consistent in size.
2. Lay your tomatoes on the food dehydrator trays. Don't let them touch and try not to overcrowd.
3. Set the food dryer to 55℃/131℉.
4. Allow them to dehydrated for 4 hours and then check on progress.
5. Dry another 4-6 hours, or until the tomatoes are dry and chewy without any moisture when you touch them.
Comment
Back to Dehydrated Foods Recipes For Fruit/Vegetables.