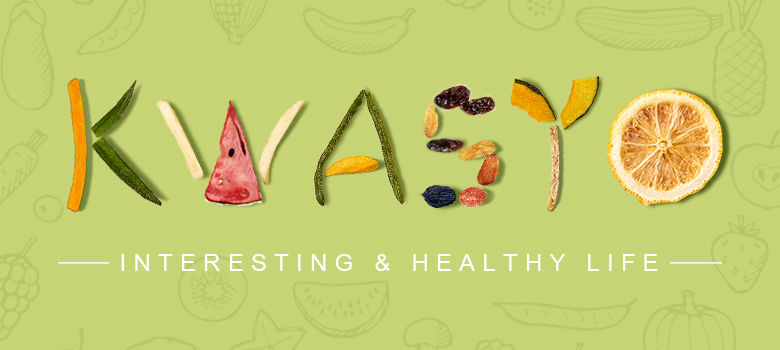 Kwasyo's Concept is: Make Life More Interesting and Healthy.


Kwasyo is one of the industries supplying leader in small home appliance and outdoor.

As one of the industry leaders in home appliances and outdoor. Over the years, Kwasyo has grown its capability in research & development, marketing & design, and a functional shipping & receiving network system to distribute all our products around the globe.
The most important is that we own a strong excellent and top-quality service team, we are patient to listen to customers' demands and feedback.

As our brand, Kwasyo's concept would describe, "it's not about what we sell, it's about the essence of the interesting and healthy life the product represents to our customers and how it makes their lives more convenient and happier. As our brand concept began to develop, we theme our core message behind the ultimate pursue of interesting and healthy life and you, the customer.

To uphold this philosophy, in our development phase, We have invested many years of research and development, consulting with experts & sources all around the world and the system to develop high-quality small home appliances and outdoor items. Kwasyo wants each person to feel interesting, healthy and to authentically experience that life is great!
Kwasyo main products in the home appliance category are dried fruit machines and the outdoor category is mainly detectors. We have always pursued excellence rather than producing many categories. That's why we can concentrate more on developing better and more advanced products. Food Dehydrator's Brand is Kwasyo, Metal Detector's Brand has Kwasyo, Tianxun, Hazlewolke.
We currently have retail, wholesale, and drop shipping. If you are interested in becoming our distributor, you can contact us and get professional sales guidance and the best wholesale price.