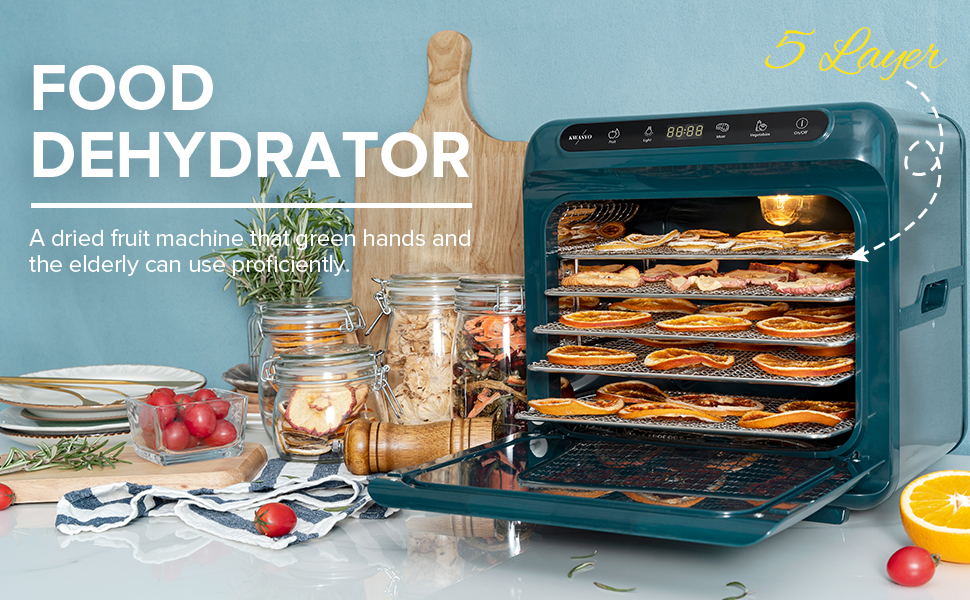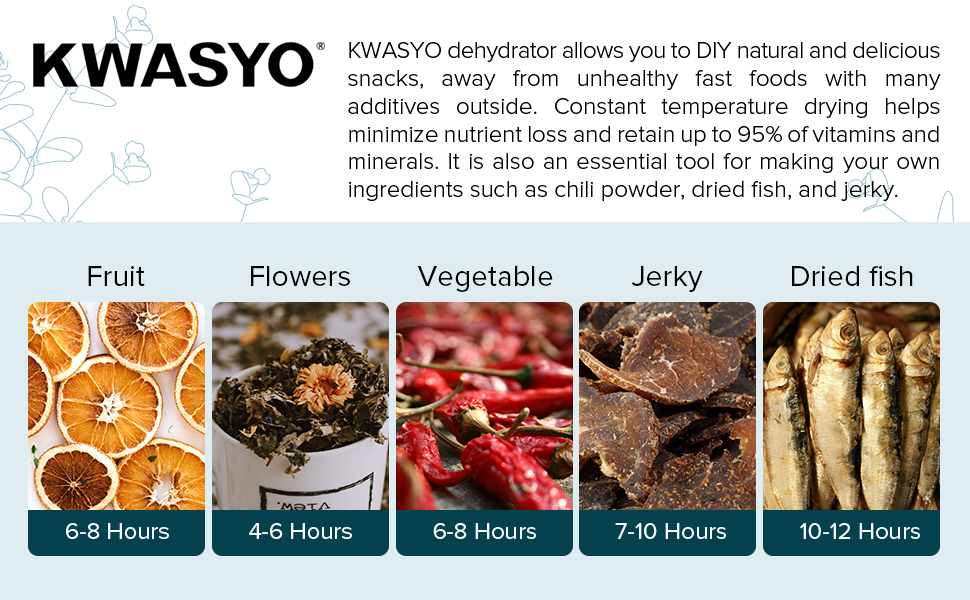 Student dormitory: Low power is suitable for dormitories and apartments.
Office area: Ultra-quiet can be placed in quiet environments such as office areas and bedrooms.
Elder friendly: Quick to get started, no complicated settings, and suitable for the elderly.
Perfect gift: Sleek and compact, with a color box design, best gift for artisanal snackers.